Landscaping Ideas & Solutions for Small Spaces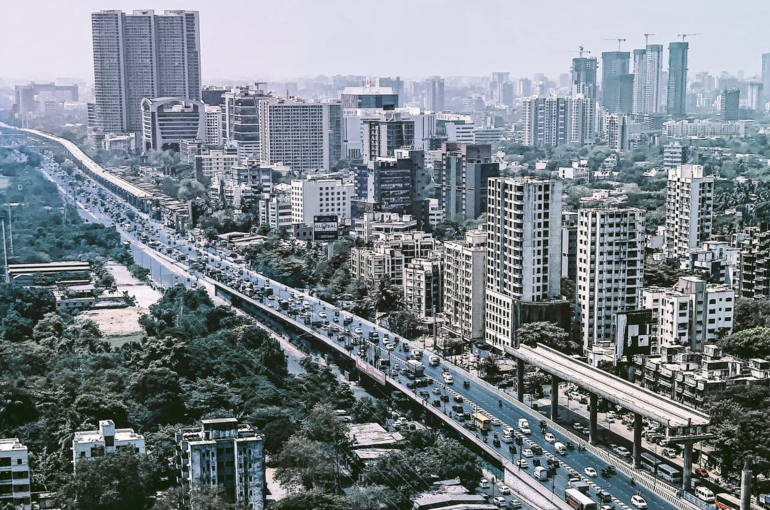 When it comes to urban design, one of the challenges you're likely to face, when coming up with landscaping ideas, is how to make the most out of small spaces. North America has seen a major urban resurgence over the last two decades, resulting in more condos and urban commercial designs.
Residential populations in urban cores have rapidly increased due to young people wanting to be closer to amenities. On the commercial side of things, businesses are moving downtown to become accessible to more people.
In both cases, they're compromising on space in exchange for a prime location—and they're paying a pretty penny for it too. When it comes to urban landscaping projects, a general lack of green space means that you need to get creative.
Neutral Design Elements
Working with a smaller number of plants in a landscape design means that the color scheme needs to be more balanced than ever. Neutral palettes are a great option in small spaces because they help to keep the look cohesive as a whole. Any splashes of color should be coordinated and purposeful.
Here's a pro landscaping idea for small front yards for you to steal: layer row upon row of the same plant to help the eye to flow over the space with ease.
Eye-Catching Features
Fiberglass pools:
Fiberglass pools are faster to install, easier to maintain and more durable than their concrete counterparts. Plus, a pool can make a small area appear bigger due to the second functionality that you're adding to the space. For tiny backyards, opt for a small swimming pool of less than 600 square feet. Fiberglass pools are versatile because they can be bought in an assortment of shapes and sizes to help fit the specific needs of your project.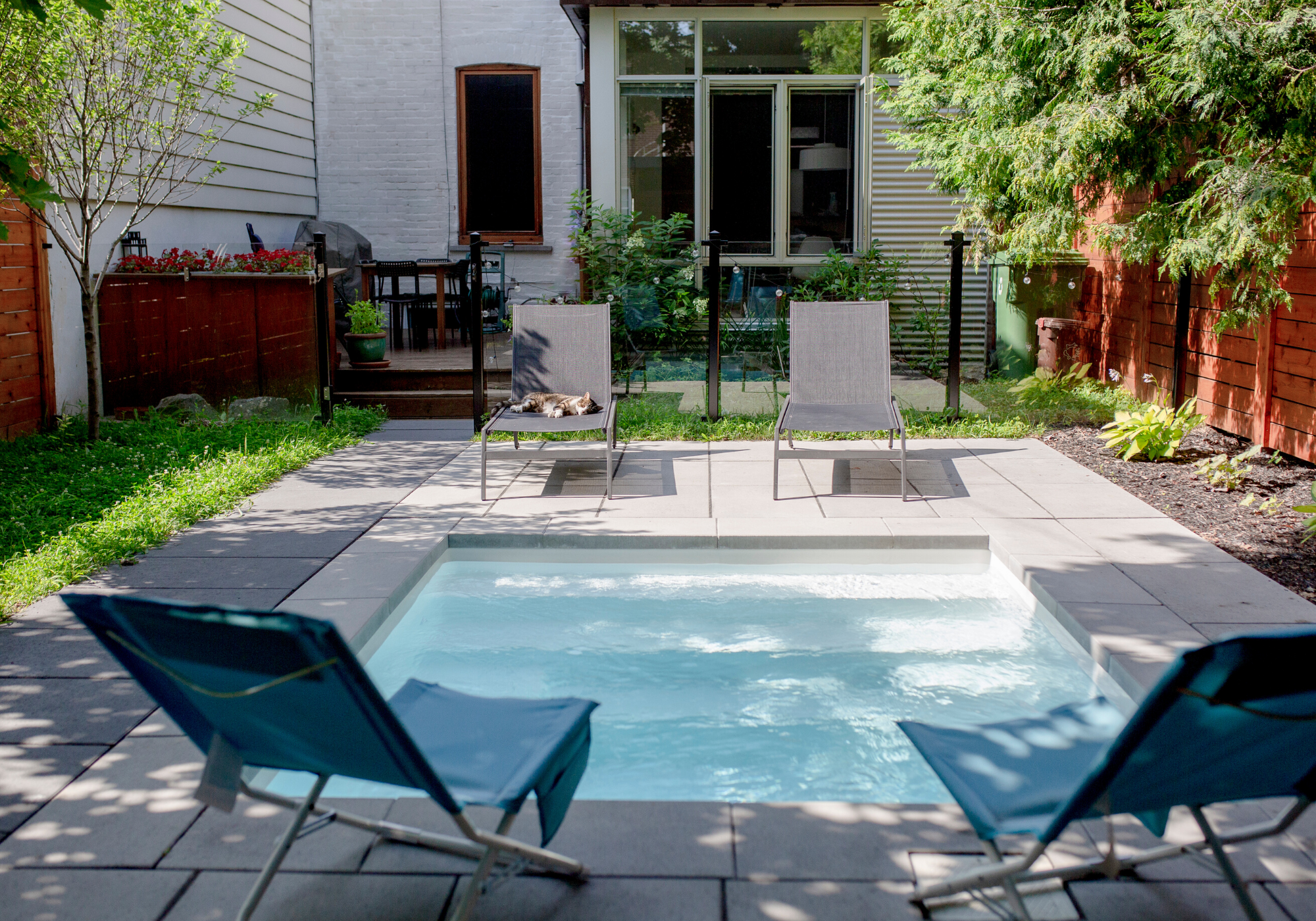 Pergolas: 
Adding in a pergola is a great landscaping idea for small backyards or rooftop terraces because it can make the space feel a lot grander. Not only will it add a nice focal piece to your residential or commercial landscape design, but pergolas can also help create the feeling of an oasis within an urban setting. This feature can be used to help break up a small space into even smaller, distinct zones. While that may sound counterintuitive, it actually helps to make the space appear bigger.

Edible Gardens:
People are more eco-conscious than ever and an edible garden is a great way to help your clients to lower their carbon footprint. Hang produce containers up vertically to really utilize the space as much as possible. If you're working on a big condo project, you can also add edible gardens onto the rooftop common space for all residents to enjoy.

Space-Saving Plants & Trees
Finding small plants and trees that blend seamlessly into your small landscaping project is key. Instead of a full-sized garden, ornamental pots are a creative way to add in pops of greenery on a commercial building rooftop with limited space. Since rooftops are windy and get colder in the winter, opt for hardy shrubs and perennials that can withstand the elements. They're also easier to transport to the top. For a versatile option that is neutral and compact, go for the boxwood shrub. If you're looking for a small tree option that will add a touch of elegance to your landscaping design, you can't go wrong with the popular Japanese maple tree.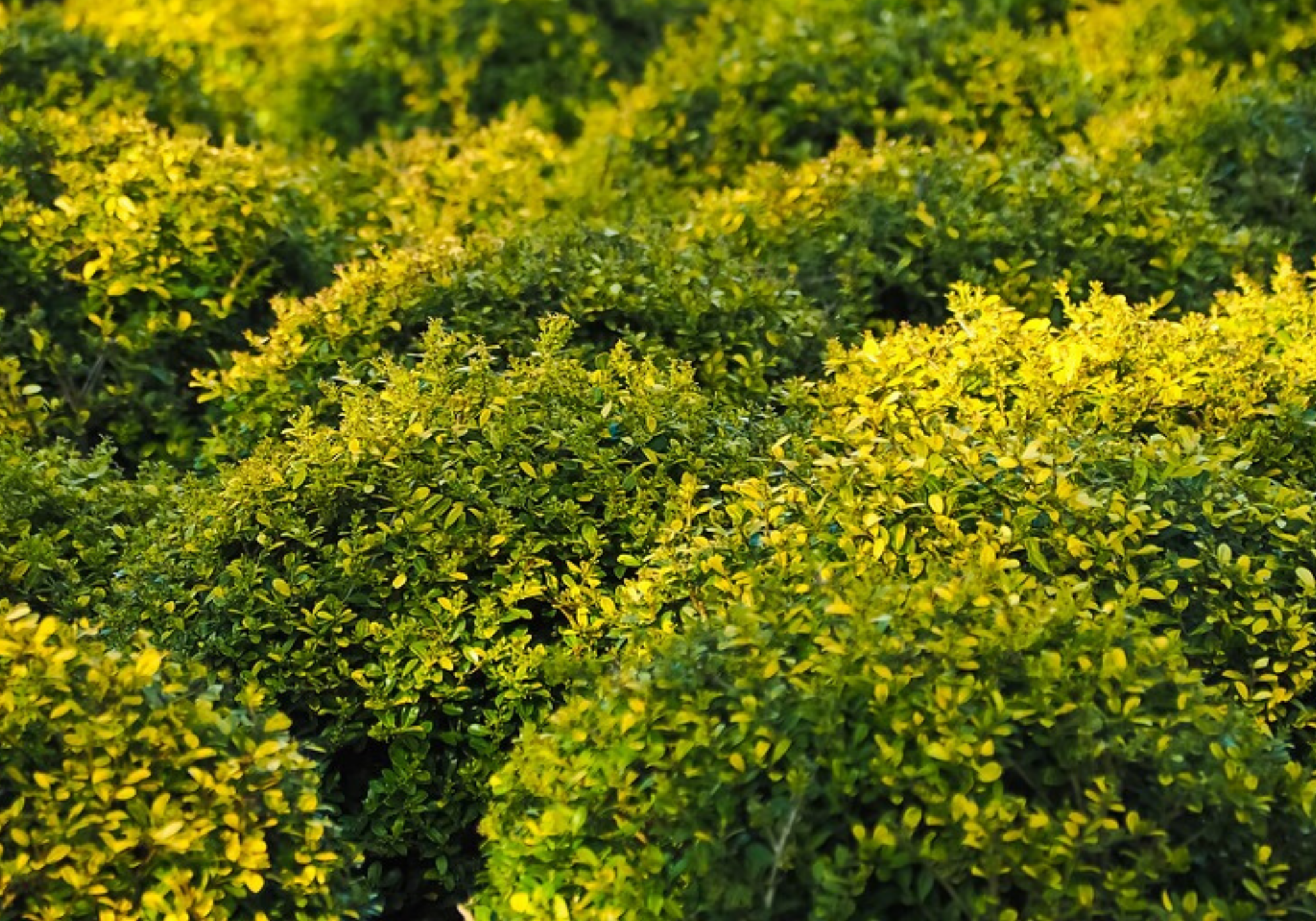 Since people living and working in urban areas tend to have busy lifestyles, you'll want to incorporate some low-maintenance greenery into your designs as well. To stop grass cuttings from disrupting the aesthetic of your design, synthetic grass is an easy-to-care-for alternative. For a long bloom plant that doesn't require much intervention, plant Hydrangeas. Lastly, consider planting wildlife sensitive environments that are both eco-responsible and visually pleasing. They don't require much water maintenance and will attract a variety of local birds and insects to your residential or commercial project.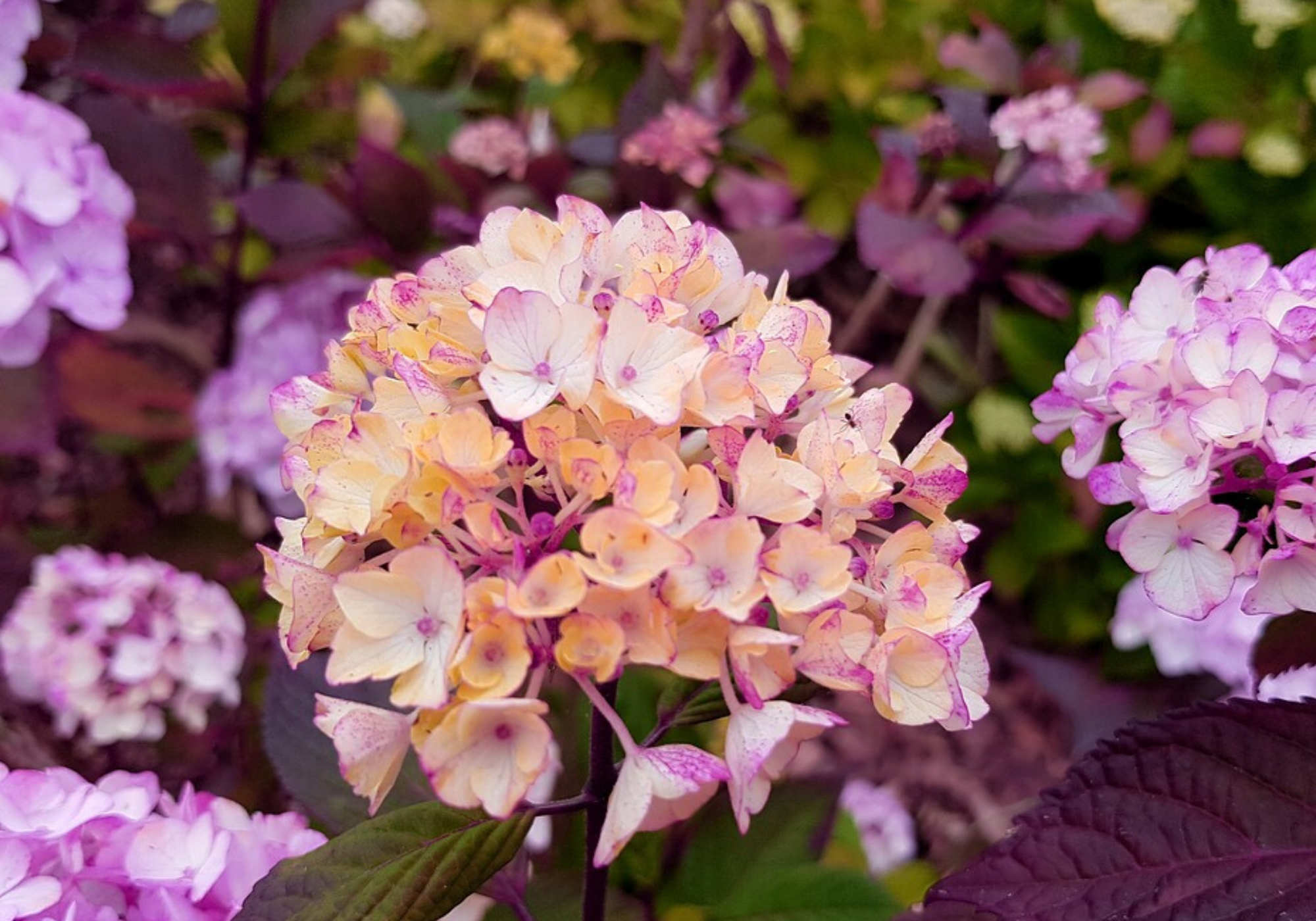 What's your favorite landscaping solution to make a small space appear bigger?